Placing Executive Professionals Since 2000
Midwest Search Group is a locally owned and operated firm that has been matching qualified talent with exceptional employment opportunities since September, 2000. We pride ourselves on maintaining our Midwestern values and ethics while staying in touch with today's business trends and needs. We strive to set new standards and will raise the bar to earn your business.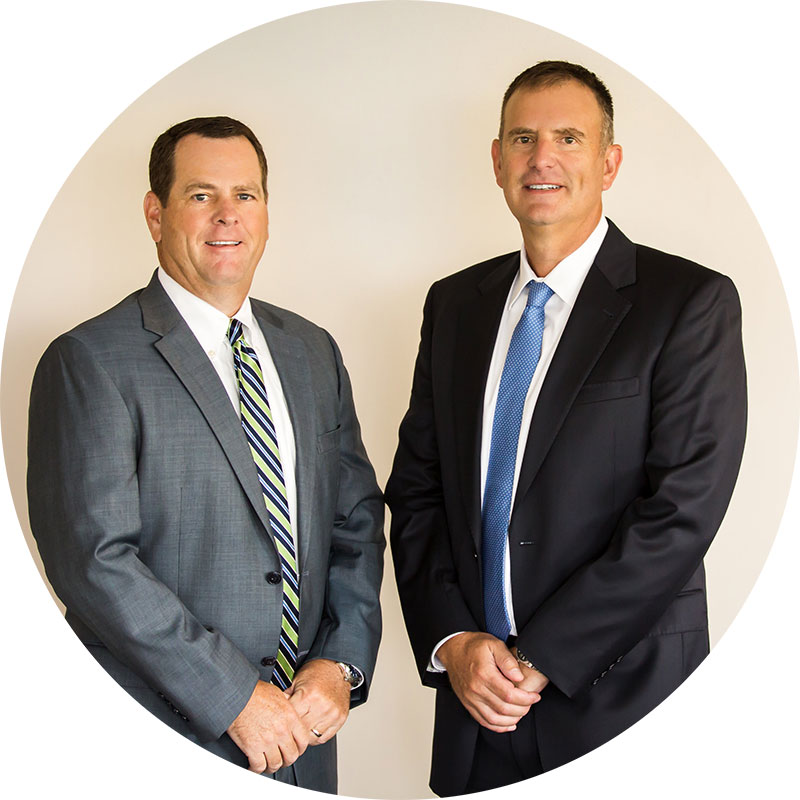 Our Professional Recruiting Process To Serve Your Needs
The Client
We strive to meet each client on-site, allowing Midwest Search Group to understand the corporate climate and culture. At the time of the on-site visit, we will cover the details of the position(s) to be filled, the characteristics of the ideal candidate, and the hiring process. We strive to clearly and fully understand the client's objective to streamline the process of identifying qualified candidates for the job.
The Candidate
We identify candidates, conduct confidential interviews, and assess candidate qualifications using our extensive range of contacts gained from years of industry experience and networking. Our screening process provides the opportunity to identify professional skills, competencies, and personal motivations.
The Interview & Offer
Midwest Search Group coordinates the interview and offer process. To avoid interruption and ensure confidentiality, we encourage our client to utilize our private interview rooms. We strongly recommend that offers be extended through Midwest Search Group to create a predictable outcome. Our involvement does not end when the offer is accepted. We facilitate a smooth transition and stand by our guarantee.
Midwest Search Group, L.L.C.
13375 University Ave., Suite 303
Clive, IA 50325
Phone: 515.453.2314
Toll-Free: 866.891.9381
Fax: 515.453.2315
Connecting People Since 2000